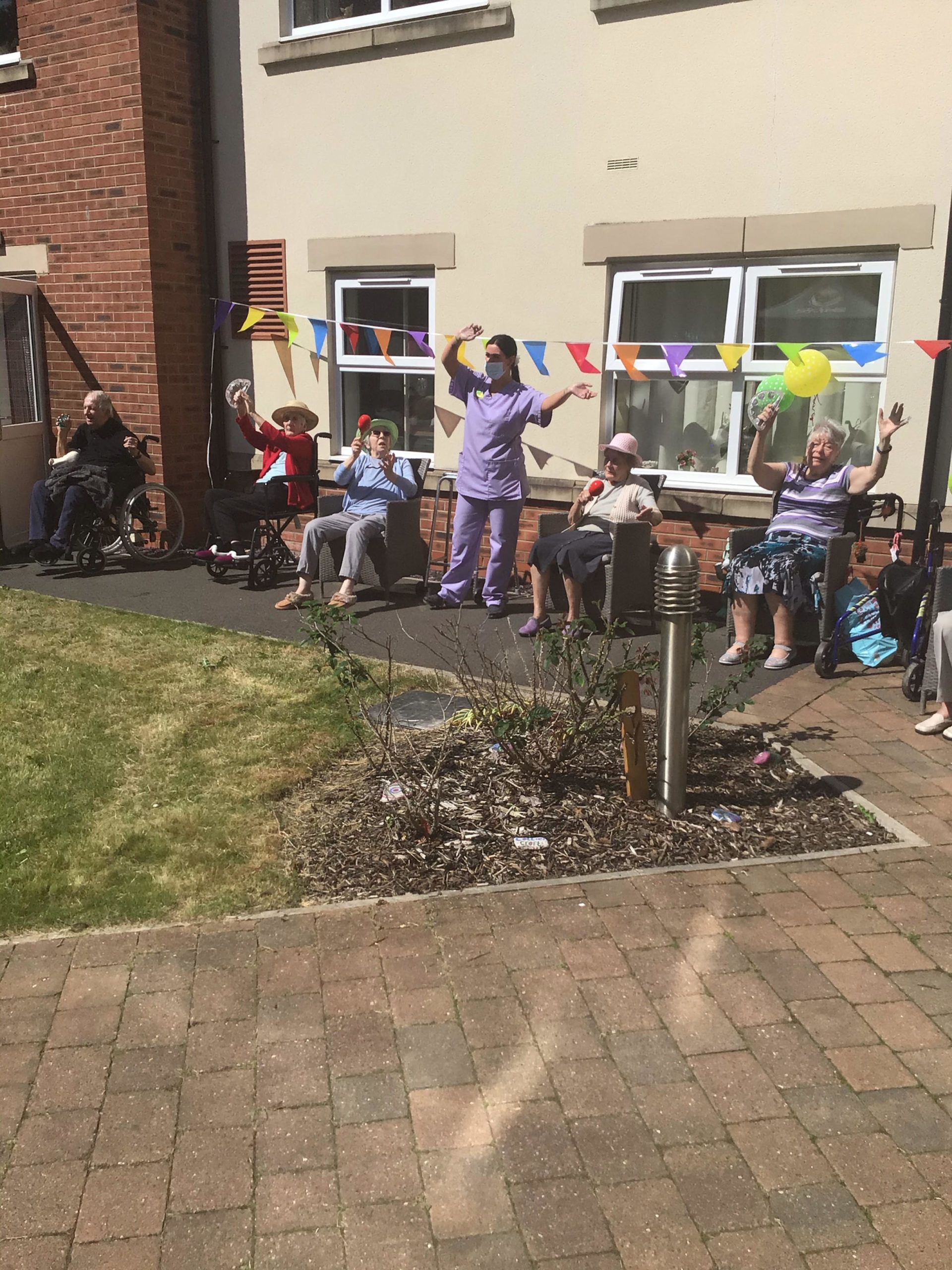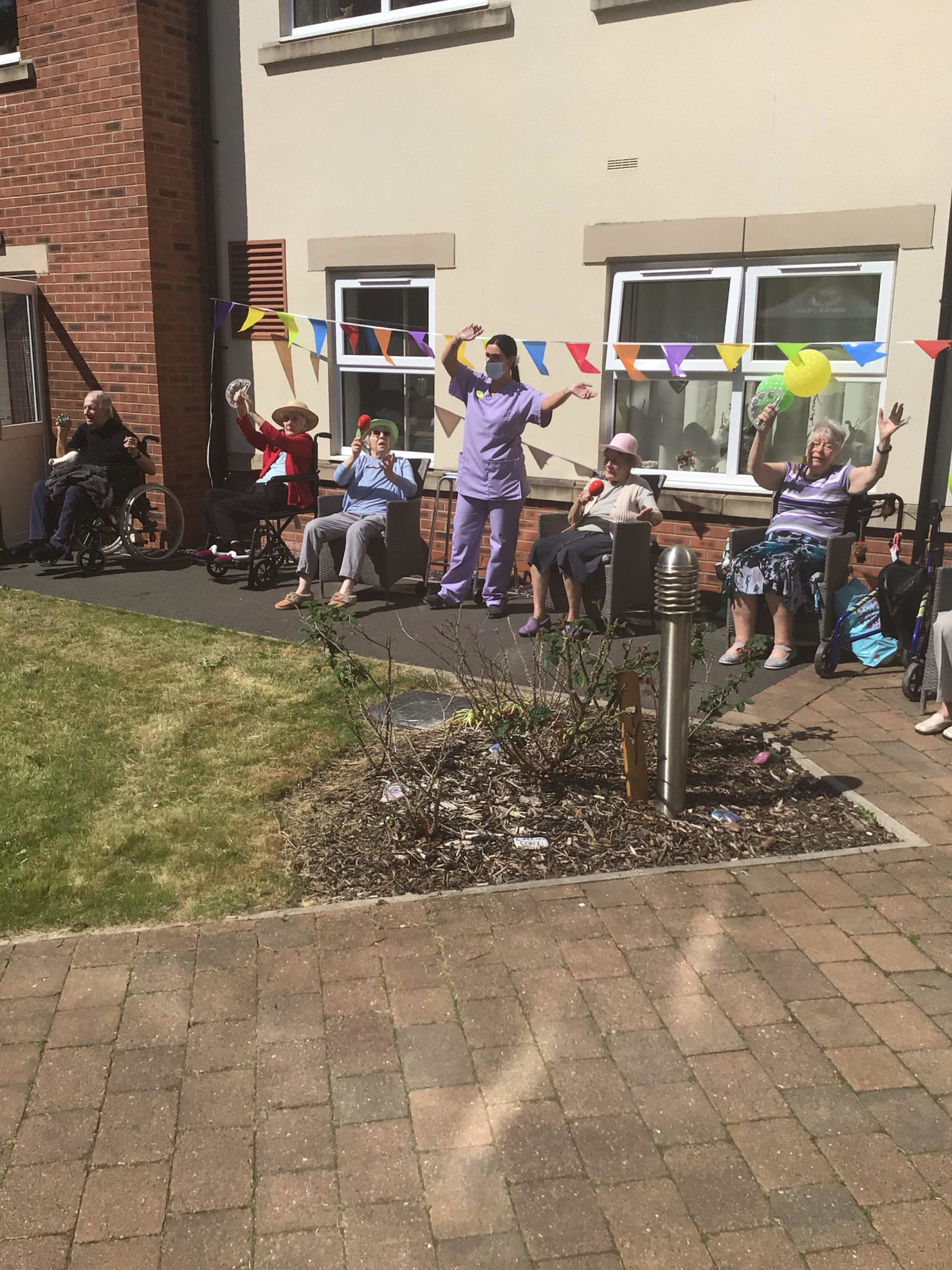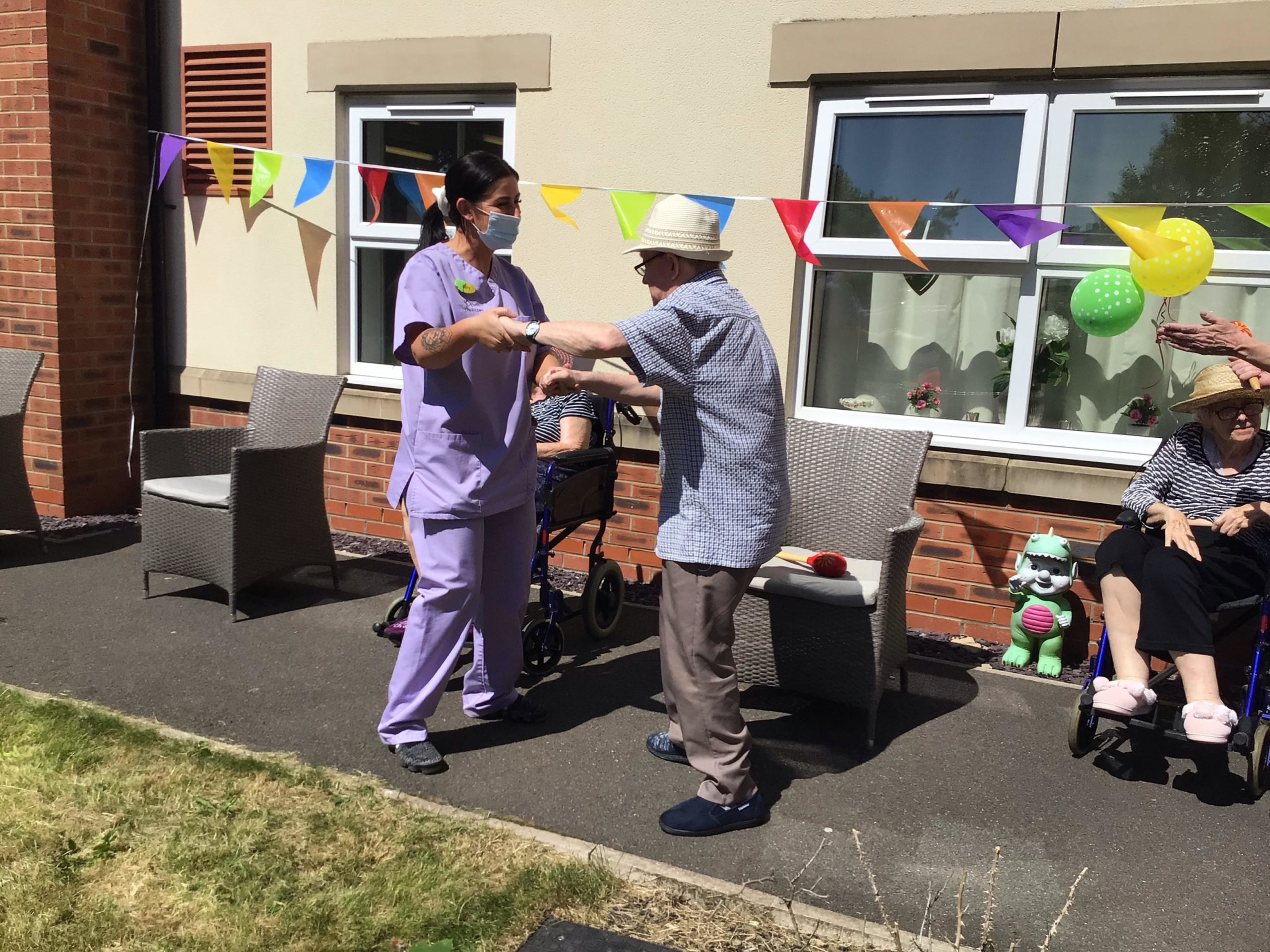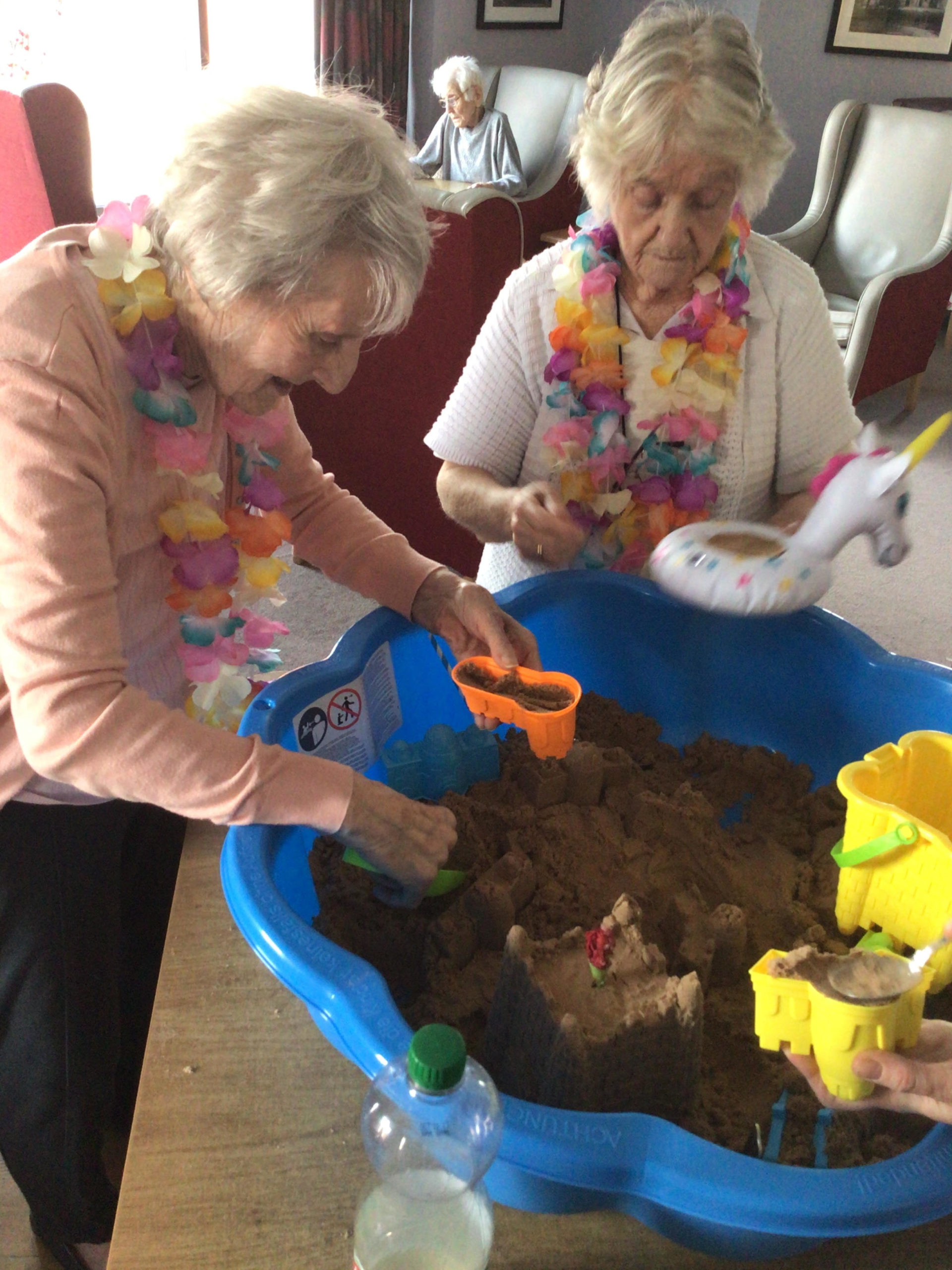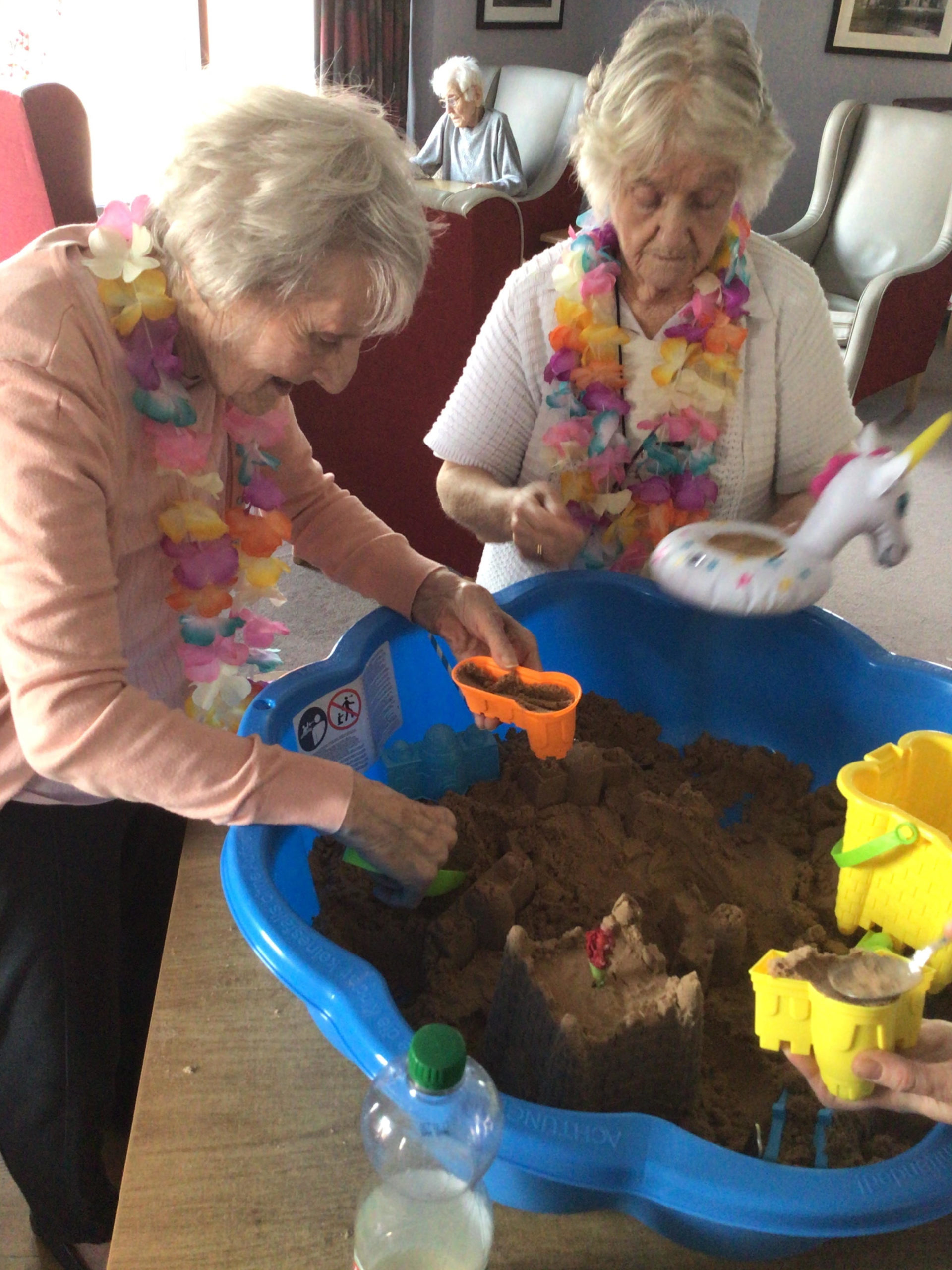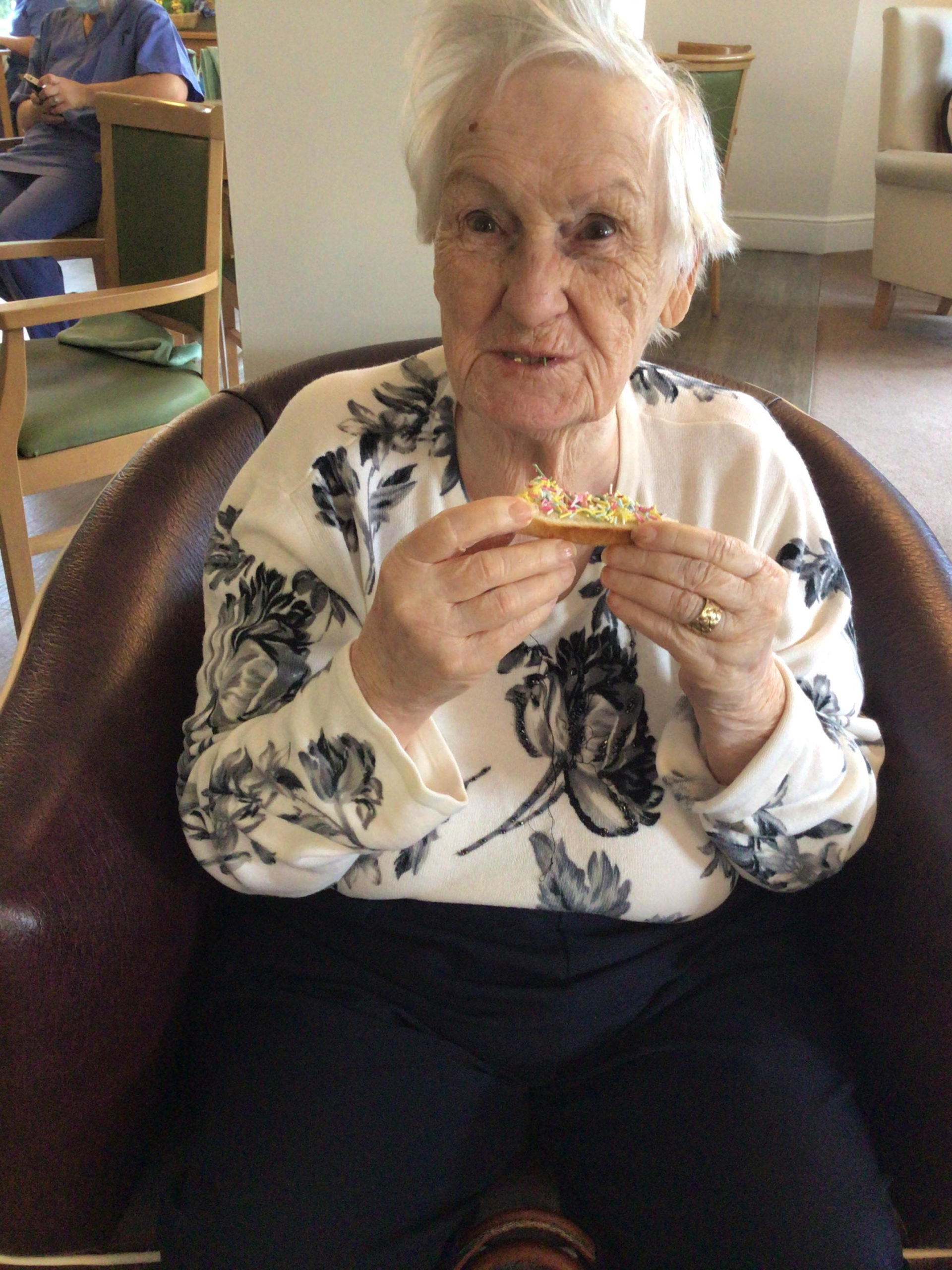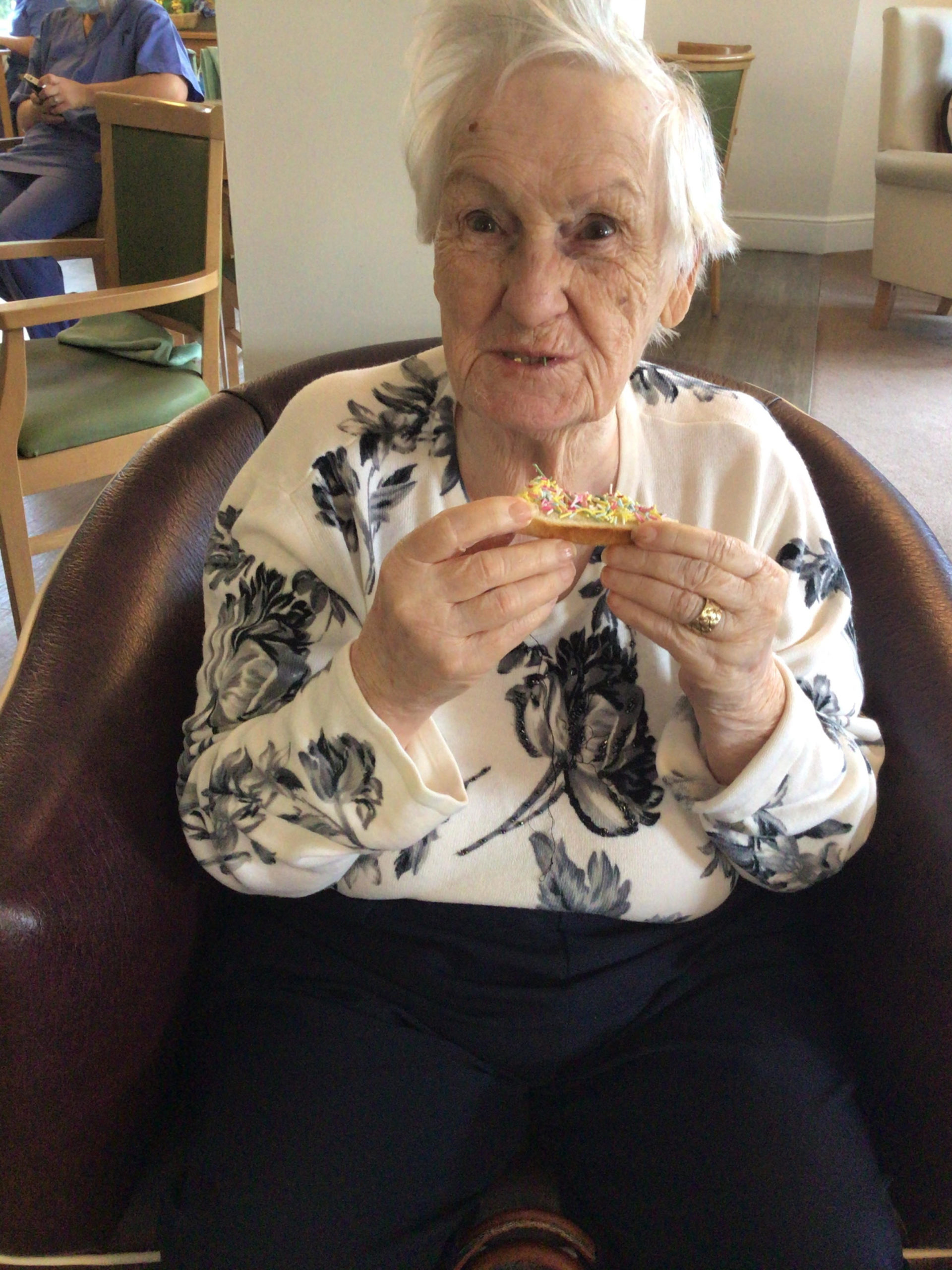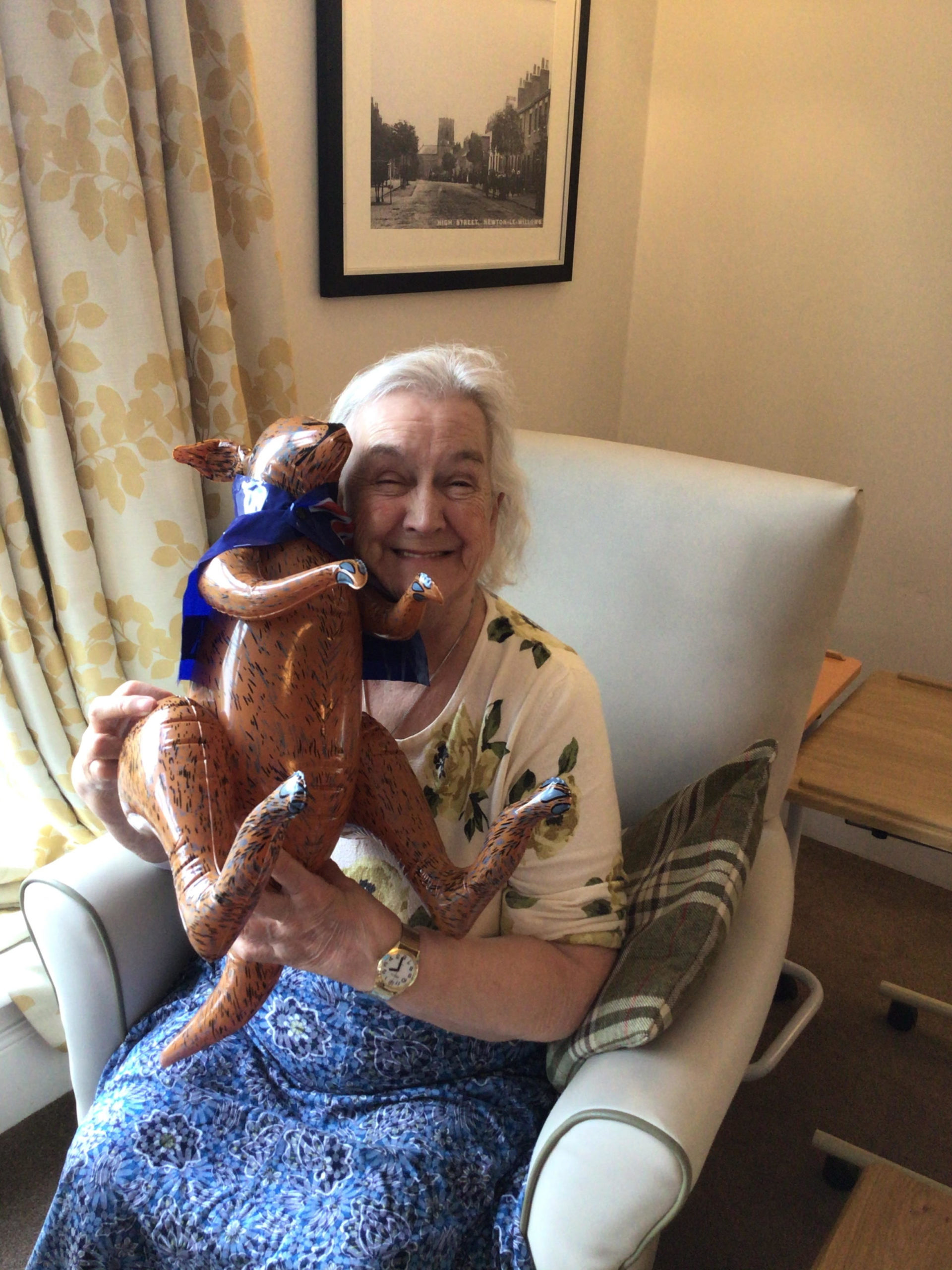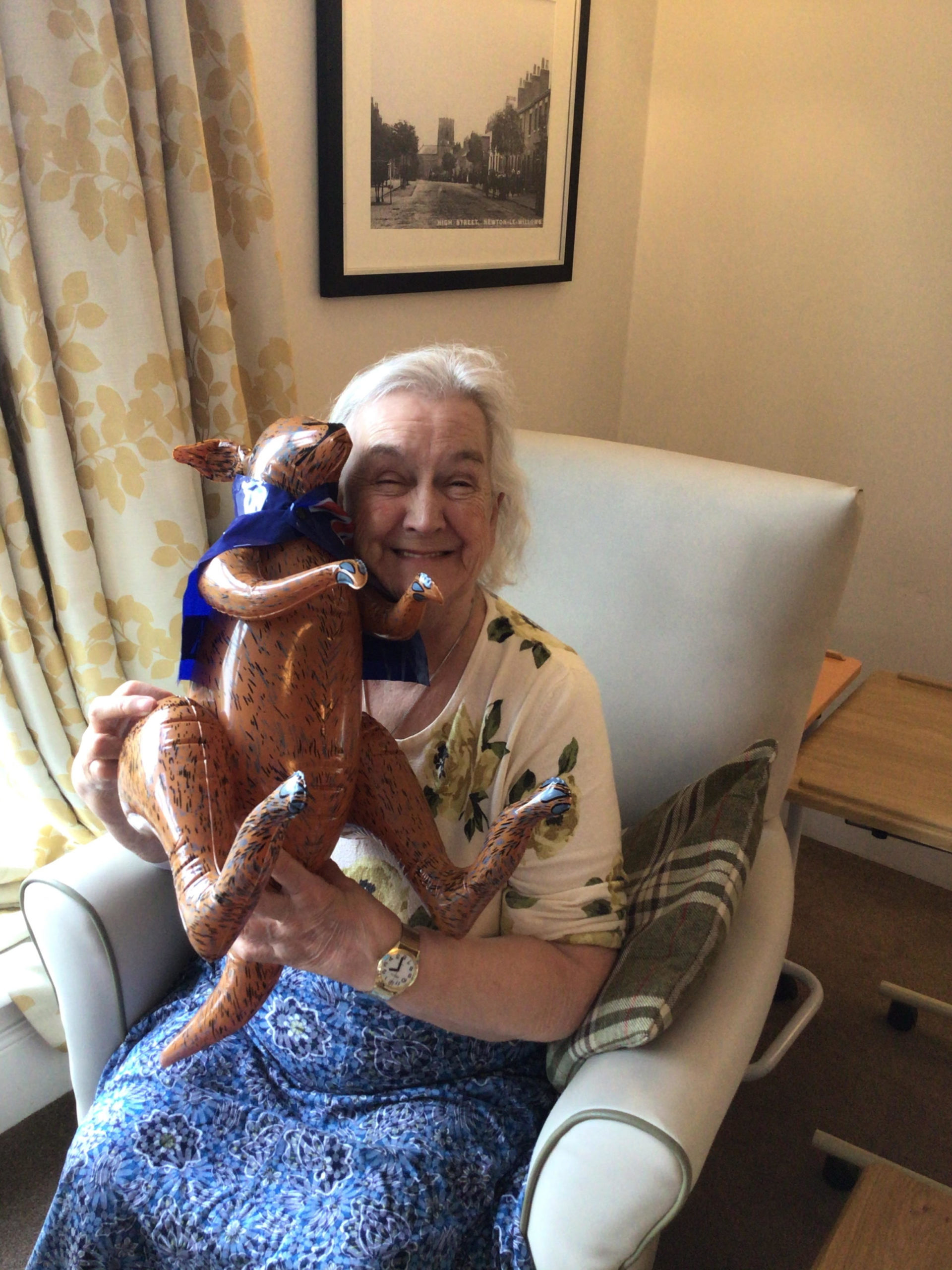 Well another month has passed by. We can't believe it's the end of May already!! We have been super busy soaking up the sunshine at Collier's Croft ☀️ and getting out in the gardens as much as we can.
On Saturday the 8th we celebrated VE Day. We put all our decorations up, listened to some wartime music, looked at some wartime pictures and had a reminisce about our experiences from the war.
On Wednesday 12th we celebrated the sunshine with our very own beach day. We had a sandcastle competition alone with fish and chips (and peas as well of course) ? ? ☀️ ?
Each morning our activities coordinators, Carly and Georgina have been doing Zumba, dancing and sing a longs. We have loved keeping active ?
On Monday 17th we traveled to Australia with our very own passports. We did a virtual tour joined by our cheeky kangaroo Jumpy? We had fun making some Australian fairy bread which was fun but even more fun eating it (yummy?)
Our May bank holiday funfair was so much fun!! The sun had its hat on ☀️ ? We had our favourite singer Bill from happy days. He sang our favourites and it didn't take long for us to get up and have a dance ? ☀️ ? Popcorn, candy floss, burgers, hotdogs and ice lollies went down a treat (especially the ice lollies with the heat) We look forward to having Bill back with us again over the summer time.
We are all now looking forward to the summer with lots of fun activities planned ready to enjoy the sunshine ☀️ ????