So it's been another busy month here at Damfield gardens!
We've been making the most of the lovely weather and spending lots of time playing garden games and enjoying the sunshine.
We celebrated the queens birthday in style with a visit from a fabulous singer who had the residents all singing along and dancing around the garden Thank you Mandy from Happy Days Live Entertainment. There was lots of laughter wearing our royal family masks we couldn't believe how real they looked on the pictures!!!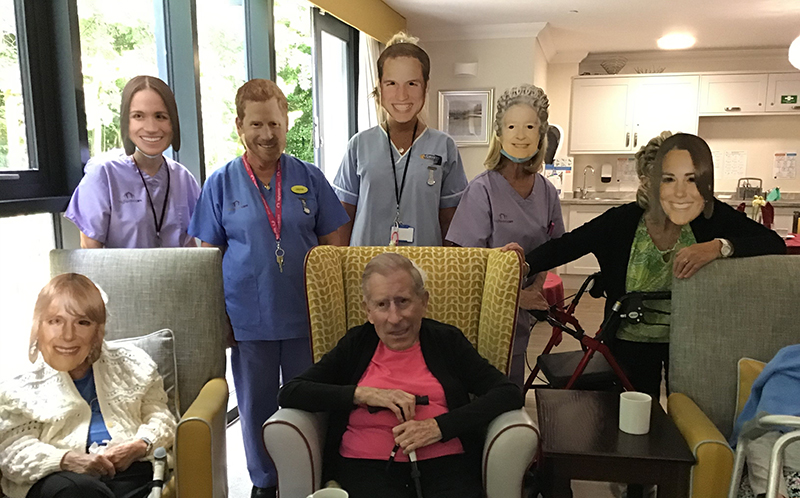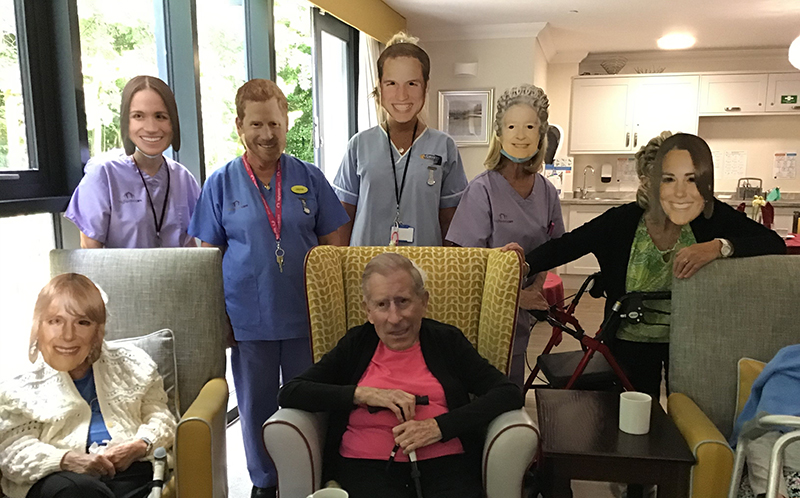 June 17th was national cup cake day in aid of The Alzheimer's Society, such an important charity and another reason for us to enjoy delicious cakes.
For Father's Day we decided to pamper all our male residents and they certainly enjoyed their "male grooming" One of our favourite pictures from this month has got to be Ron wearing his novelty face mask!!!
For the start of Wimbledon our residents enjoyed strawberries and champagne (non alcoholic of course) and we practiced our coordination skills using the rackets and soft balls.
Our gardening club was particularly busy filling the planters with lots of colourful flowers that we've displayed all around our lovely gardens.