An action packed August has been had here at Damfield.
We have welcomed some new residents and it is lovely to see new friendships being formed.
We have had lots of arts and craft activities taking place which also promotes hand and eye co ordination.
The residents particularly enjoying making cress heads and we wait in anticipation of the cress growing!
We have also celebrated a few birthdays which of course always includes a sing along, a dance and a lovely birthday cake made by our chef's , we even enjoyed forming a conga line.
Our residents were treated to an amazing performance by a singer and the sun came out just for us. Our residents enjoyed a lolly ice in the shade listening to all their favourite songs.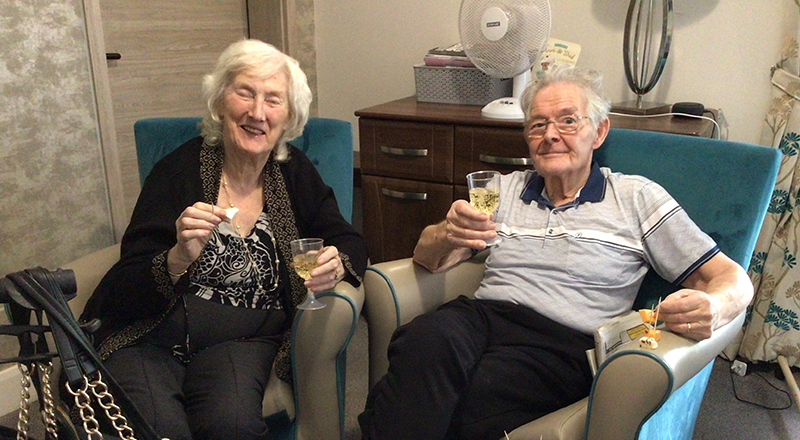 The residents have also enjoyed a cheese and wine afternoon and enjoyed trying to guess all the different flavours.
We regularly have discussion sessions were our residents talk about subjects that are important to them and important events from their lives. Many reminisce sessions have taken place and our residents enjoy looking through their photographs and enjoy telling others about their families.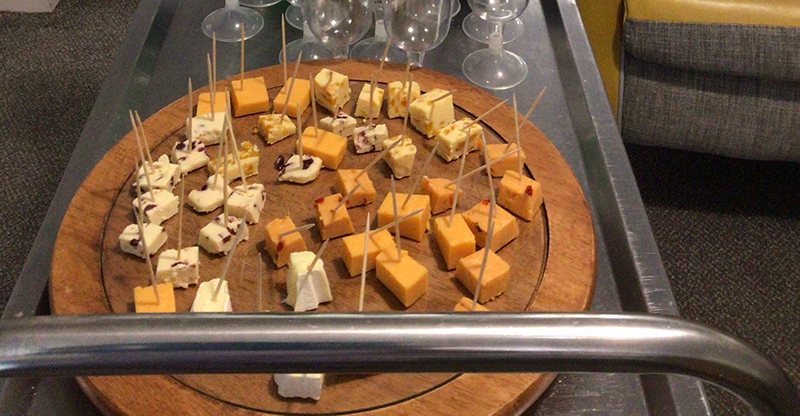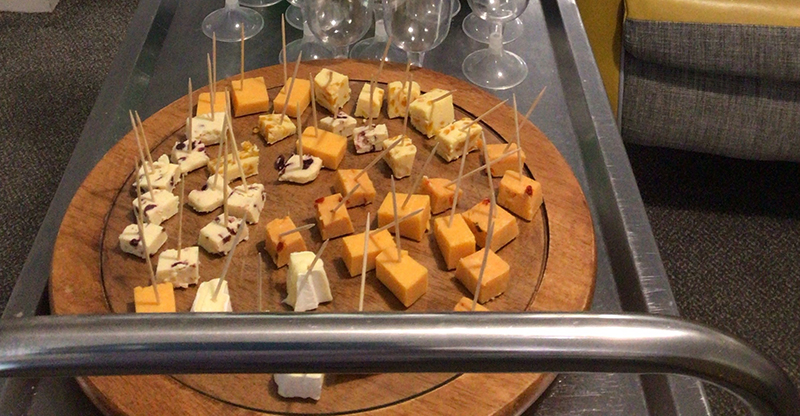 Finally, we would like to mention our new Activity Co Ordinator Lorraine joining the team, were sure she will thoroughly enjoy her role.